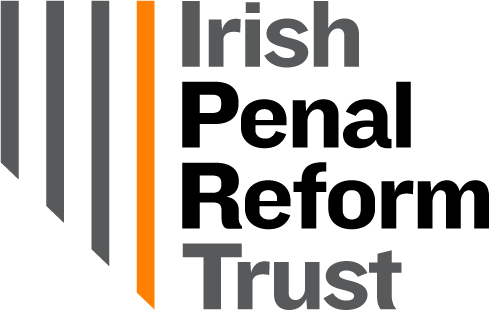 Facts & Figures
There are 4,209 people in prison custody in Ireland (28 Feb 2020).
The rate of imprisonment in Ireland is approximately 84 per 100,000 of the general population (end of Feb 2020). 
The overall daily average number of prisoners in custody in 2019 was 3,971 compared to 3,893 in 2018, an increase of 2%.
In 2019 there were 4,314 prisoners committed under sentence serving sentences of less than 12 months.
The majority of Irish prisoners have never sat a State exam and over half left school before the age of 15.
The daily average number of female offenders in custody rose by 29% in the ten year period between 2006 and 2016. 
As of January 2020, there are 58 people in prison slopping out, without in-cell sanitation.
As of January 2020, 1,702 (43%) prisoners were required to use the toilet in the presence of another prisoner.
As of January 2020, 2,107 (53%) prisoners were accommodated in single cells.
In 2019, there were 861 committals to prison for the non-payment of court-ordered fines, an 89.2% increase on the 2018 figure of 455.
The number of sentenced committals for road and traffic offences increased from 619 in 2018 to 662 in 2019.
Prisoners are 23 times more likely to come from (and return to) a seriously deprived area, compared to the least deprived areas. (O'Donnell et al., 2007)
In January 2020, of 589 restricted regime prisoners: 36 were Rule 62; 552 were Rule 63 (voluntary); 19 were Rule 63 (involuntary); and 1 was Rule 64. 
As of January 2020, 31 prisoners held on a restricted regime were aged 18-24.
According to the January 2020 census of restricted regimes, there are 75 prisoners being held on 22+ hour lock-up. 
On 30 November 2019, 780 prisoners were on remand.
As of February 2020, there were 494 sentenced prisoners aged 50+. 
Over a third (35%) of all persons committed to prison in 2019 declared Dublin as their county of residence.
In 2011, over 70% of prisoners were unemployed on committal and a similar percentage self-report as not having any particular trade or occupation.
From 1996 to 2017, the numbers in custody increased by 78% (2,191 to 3,893).
Contact us
Tel: 01 874 1400
info@iprt.ie
viewed here